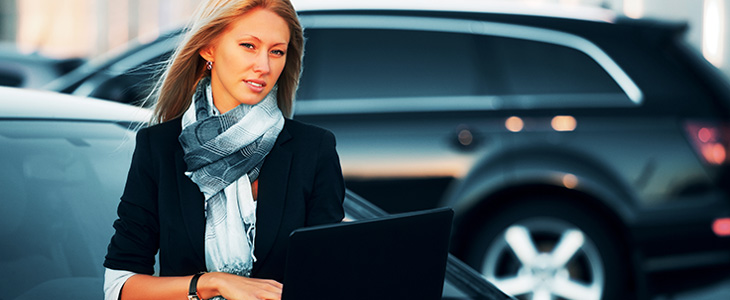 AJ Prestige NYC Limo is the finest New York limousine service specializing in prearranged transportation to New York city area and surrounding airports. Our coma-ny offers a set of services crafted by client's needs.
We offer our service to various clients including both personal and business travelers who value good limousine service. AJ Prestige NYC Limo adds value to your transportation and guarantees on-time arrival every time. Our transportation service stands for reliable, fast and punctual.
Areas Serviced
JFK International Airport is the major airport for residents of New York metro area and city visitors. However our airport transportation New York is not only limited to people who visit New York, but also those who visits surrounding areas Our service area for transportation service to New York airports includes all parts of New York city serving for JFK, LGA, ERS and other major or private airports.
Diverse people come to New York for different needs. Business or pleasure one can always depend on AJ Prestige NYC Limo. If airports of New York are not your final destination, just tell us what your plans are and we will assist you to keep up with your agenda and get on time. AJ Prestige NYC Limo will deliver quality transportation to every service areas in the vicinity of NYC. There are no limits to the destinations that we provide service to.
Experience and Reliability
We provide a various set of services and dedicated professionals to meet the specific client needs. AJ Prestige NYC Limo is a team of customer focused individuals committed to adding value to your transportation. We invite you to enjoy our professional service backed by our around the clock customer care next time you need a ride in New York. Our cooperative staff is standing by to speak to you to assist you with your demand. Trust our long history and accumulated knowledge to pay attention to all your limo transportation requirements as we have the capacity to handle even the most complicated travel plans and will go above and beyond to give you value.
Client Testimonials
A truly excellent JFK limo service and New York limousine company. Experienced drivers and well maintained cars. Easy and quick booking and polite customer service. From Manhattan to Brooklyn they are always on-time. I used them for personal and business transport and not just they didn't let me down but I will probably use their NYC limo service for a long time.
David F..
What can I say, from a company with such long tradition I expected nothing but the best. And I got it. Very professional, on-time and vast driving experience from their drivers and when someone know the street of New York that good then there is no reason to change a LaGuardia limo service provider.
Hank Y.
This new AJ NYC airport limo service really sets the standards when personal and business NYC airport limo service is about. No waiting for JFK, EWR or LGA limo service and any private airport in the vicinity or New York City.
Tomas N.