SERVICES
AJ Prestige NYC Limo offers a verity of premium quality services that cater all of your transportation demands in efficient and professional manner
Point to point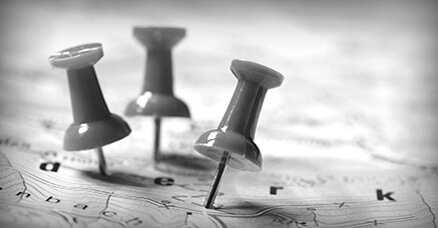 AJ Prestige NYC Limo provides high-quality Point to Point limousine service for corporate and regular travelers. Our luxury car service is a superb ground transfer solution that provides all: from timing, deluxe comfort and reliable contact with customers.
By the hour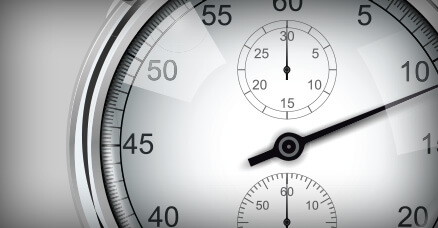 AJ Prestige NYC Limo is a primeNew York limousine service providing competitive hourly rental services to all kind of travellers, from corporate to personal. Our By the Hour services have been crafted to meet all clients needs.
NYC Airport Limo Transport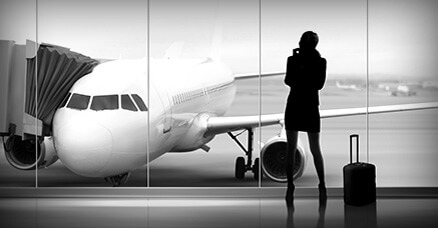 AJ Prestige NYC Limo provides outstanding customer service and represent one of the finest in airport limo services in New York City. We have a significant portfolio of loyal clients and offer our service to companies and regular travelers.
Business travel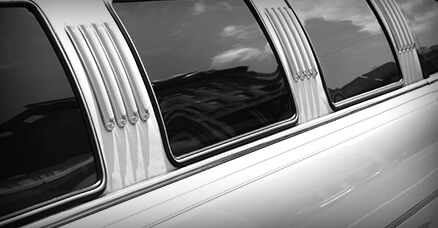 We know that busy corporate managers have specific transportation needs and have designed our Corporate Transportation package to cater for the needs of business travelers, providing not only a complete organizational and logistical solution but priceless support.