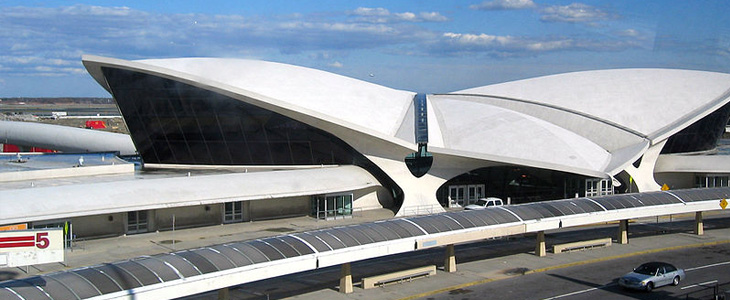 First-class JKL Limo Service to Manhattan
We are the leading provider of luxurious transportation services in Manhattan and other NYC boroughs, and as such, we are proud to offer you our 24/7 JFK limo service to Manhattan with great precision, marvelous fleet of vehicles and professionally dressed chauffeurs who are very strictly trained to take care of all the comfort and your highest security needs. Our limousines, SUVs, sedans or vans are thoroughly checked and maintained before any call and we proud ourselves for managing the latest and the best tracking technology in the process of organizing logistic support for our clients.
If we add to our profile the fact that we are very affordable in comparison with other local transportation providers and that we can offer special discounts depending on the number of your guests, you should look no further because we are the most reliable and the best option for you on the NYC market.
Traveling With Most Luxurious Transportation in Manhattan
Our fleet is way beyond your expectations and the latest sedan models like 2016 Lincoln MKS, Cadillac XTS, Mercedes-Benz S-Class and many more, our SUVs, Luxury Vans and stretch limousines can give you the comfort you deserve and all additional technical items you might need during the travel, foods and beverages of your choice will be at your disposal. Our JFK limo service to Manhattan is recognized as one of the best New York City.
JKL Limo Service to Manhattan and entire New York City Area
In any given moment our chauffeurs will be ready to meet and greet you on the JFK airport, take care of your luggage and airport formalities, and take you to your desired business centers like Regus or Rockefeller Center, hotels like Tribeca Grand Hotel, Smyth, Soho House, Ritz-Carlton, or luxurious events held at Radio City Music Hall, Broadway, Empire State Building, New York Stock Exchange and many more. Midtown and Lower Manhattan are just one of our specialties and whereever and whenever you need to be we will take you there at the perfect time in both directions with our JFK airport limo service Manhattan.
Outstanding JFK Airport Limo Service to Manhattan
We will provide you only the first-class airport transport from JFK or any other public or private airport in the area, and whether your visit is personal or of the business nature, we will offer you the most reliable traveling logistics that will suit you the best and you will be able to choose between our point to point, by the hour or the road show packages. If you are going from NYC's top areas our Manhattan JFK limousine service will be able to import all limo services we usually provide and our flight tracking systems will take care when is your flight and how you can organize your time.
Call us or contact us online anytime and our team of experts will help you to create the best JFK to Manhattan limo services and most affordable transportation plan to cover all of your specific needs. We are here for you.