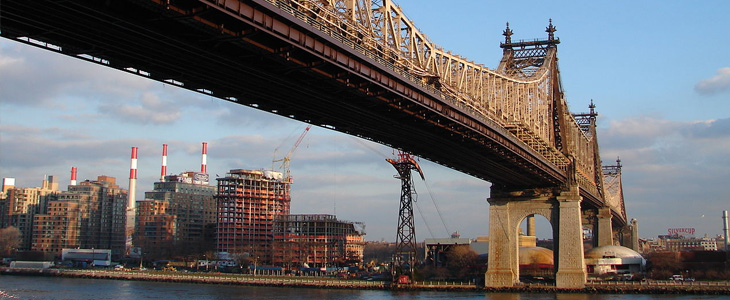 Our Queens limo service is specially designed transportation package created to meet all of your transportation needs in this part of NYC and beyond. If you need reliable, perfectly secured and most of all – classy transportation from point to point, or you may want to spend the romantic evening with the unique person in your life, you might have to organize a wedding, bachelor or bachelorette night, corporate meeting or any other significant event in the Queens area – we are the most dependable luxury transportation company on the market today and more than that, we are your best ally in all of your future endeavors concerning logistics.
First Class Limousines in Queens
Perhaps you will find yourself planning how to quickly cross the Queens area if you have to continue your journey between JFK and LaGuardia airports and having no idea if your flights are going to be delayed or you are going right into the traffic jam. But please let us do all the action steps instead of you, while you enjoy the marvelous traveling experience in the elegant vehicle of your choice. Our company Queens limo service is proud of our latest tracking technology and our chauffeurs are continuously connected with the company's headquarters, making sure from second to second that your transportation is perfectly on time, incredibly comfortable and done with the everlasting style.
Save Your Time and Invest in Your Pleasure With Our Queens limo service
Our fleet of exquisite limousines, sedans, vans and SUVs is going to meet all of your personal, organized groups or corporate needs for transportation, including wide selection of the best foods, beverages and additional or sudden desires for special items. And while you enjoy bars, clubs, restaurants, wonderful parks or business meetings and any other obligations in Queens let us help you enjoy your transit through this NYC area with the great elegance. Our chauffeurs are strictly trained and professional in every sense of this word and our distinct vehicles are maintained and cleaned thoroughly before and after for every client.
Limousine Transport for Every Occasion
Our limo service in Queens operates 24 hours a day 7 days a week. Our airport transport and other services are available for your personal and business needs. You can book a car online or call us and we will schedule ride foryou or your company.
Please do feel free to reach us anytime or contact us on our website and our team of assistants will be glad to help you beyond your expectations in delivering this extraordinary dream of transportation excellence and style just for you. Enjoy our Queens limo service.