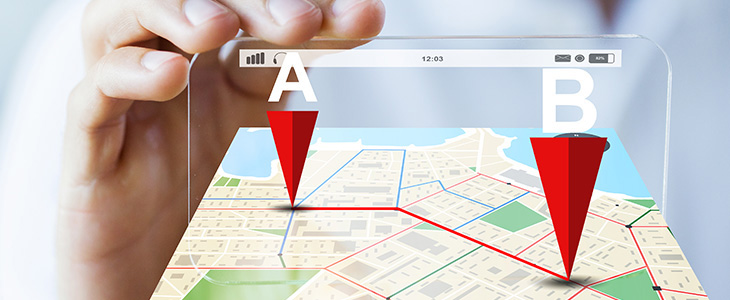 If you are on the lookout for a premium point to point NYC limousine service near me, AJ Prestige NYC is your perfect choice. Look no further, because the luxurious vehicles in our fleet are here to meet and exceed all of your expectations regarding transportation. Relax and make yourself comfortable in the back seat of an exquisite black car knowing you'll be at your desired location at the precise time for the most affordable rates in town. Only the best of chauffeurs are here to provide you with friendly, polite, but disciplined ministration, making sure that your ride is safe and comfortable. Whether you need a drive to the most important business meeting, you're planning a magnificent night out, want to arrive at the doctor's office on time, or you need a reliable transportation to the airport, our team will take you where you need to go.
Time is Money
The point to point limo service nearby provided by us is the most cost-effective method you have at your disposal to get from one spot to another because you'll be billed with per mile traveled. When using this service, you won't have to pay for extra services or minimum numbers of hours. AJ Prestige NYC can organize group transportations too. And in the case of unpredictable situations when you have to make an extra stop, our diligent drivers will be more than just helpful, they will make sure all of your last-minute requests are met to the letter.However, if you have multiple stops, then the hourly chauffeured transportation could be a much better option for you.
The Best Door-to-Door Limo Service in NYC
All of our highly satisfied and returning clients are being driven all over Manhattan, Brooklyn, The Bronx, Staten Island, and Queens since our team is familiar with the entire New York City area. The best quality service is the only option with us. AJ Prestige NYC team of customer care providers is just a telephone call away, waiting to help you with all questions, plan changes and possible doubts you might have. Feel free to contact us anytime. Your comfort and safety are our highest priorities. Don't hesitate a minute longer, call us and let us turn your journey into an exquisite experience.