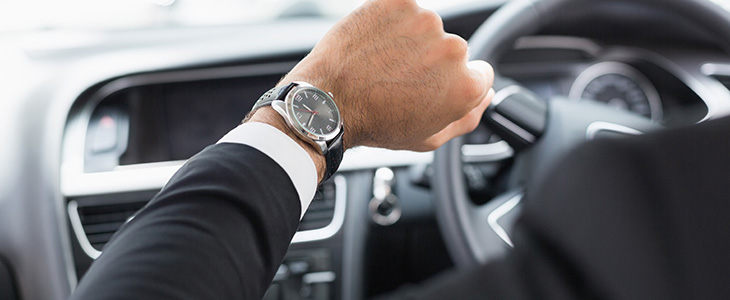 By the Hour New York limo service near me may be your best solution when you need multiple stops along your way and throughout your busy day. This is the ideally tailored amenity when you have to catch a game, attend a meeting and visit a doctor's office on the same day and you don't want to waste your time waiting for a cab or looking for a parking location. You can have the whole array of deluxe vehicles at your disposal for the best prices in the city!
Get by the Hour NYC Limo
Choose the best luxury limousine near you and be certain that our dedicated team of professionals is examining every car before it heads out of our garage. Your safety always comes first, so rely on us when it comes to your ride through the city. New York's finest drivers deliver you to Queens, Staten Island, The Bronx, Brooklyn, or Manhattan on time, without excuses. AJ Prestige NYC Limo hourly service is absolutely flexible, and it can be the premium solution when you have to face some unpredictable corporate events, lunches, dinners or you just have to adapt to other people's schedules. All you have to do is to call or book hourly limo service online and our professional team will take care of all technical details and logistics, your security, and above all your stylish and relaxed experience.
Have Complete Control of Your Time
You can be a business person with a tight schedule, or just want to enjoy your free time without knowing for sure how much time you'll exactly need. For all those situations when you need a superb black car AJ Prestige NYC Limo will promptly organize your transportation, no matter if you have a wedding to get to or if your final destination is the airport. Our chauffeur service nearby will be just one phone call away while you tend to your obligations, during the whole block of your reserved time. And you will have the freedom to determine your stops and how much time you'll be spending on each of them. If you have any additional requests the moment your reserved time is already started, please feel free to inform your driver and he'll immediately try to meet all your demands.