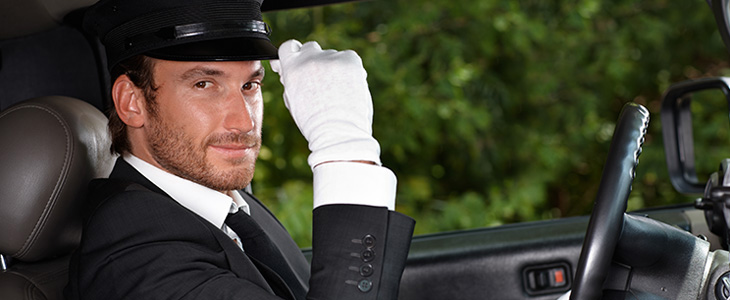 AJ Prestige NYC Limo represents a company that started 7 years ago and had been serving clients whether for business or personal transportation. Our experienced drivers have been on the streets of New York for a long time, using of latest technology to track flights arrivals/departures, and flexible pricing structure that gives you the most affordable yet top quality NYC limousine service near me. Reap the super-exclusive benefits of the finest fleet in New York!
Quality New York Limousine Service
Our corporation works with many other companies and all the combined effort and hard work awards us with the ever-growing list of satisfied customers. AJ Prestige NYC partners know that they can choose from the airport transportation, point to point, hourly service, road show limo service in New York or any other custom corporate transportation. Always on-time, with the vehicles in perfect condition, you can rely on us whether you're headed home, to a wedding, meeting, special night out, or even the doctor's office. Even the most demanding client's super-specific list of requirements will be happy because the team of AJ Prestige NYC is willing to go above and beyond to meet even the highest of expectations.
Superb New York Airport Limo Service
If you want to have limo airport transportation nearby from and to your home or hotel to and from LaGuardia, John F. Kennedy or Newark International Airport or any other public or private airport in the vicinity of New York you came to the right place. You will have exclusive airport transfers with us, in top-notch sedans, limousines, SUVs and deluxe vans.
All of New York with AJ Prestige NYC Limo
Regardless of where in NYC you live or want to go, our NYC limousine service covers the entire city and surrounding areas, starting from Manhattan, Queens to Brooklyn, the Bronx, Staten Island, and Long Island. Just contact our colleagues from customer care service and inform them about all the little details regarding your ride. They will be happy to assist you any way possible. Begin your New York adventure today with AJ Prestige NYC Limo!