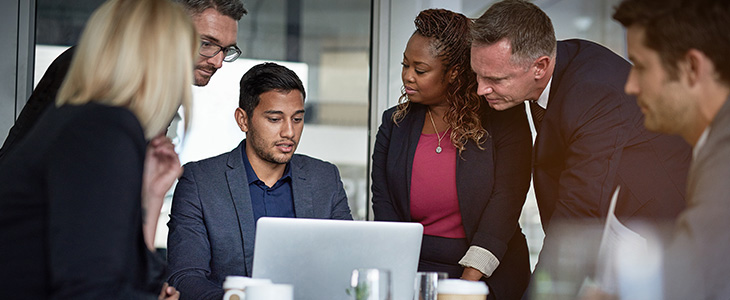 AJ Prestige NYC Limo New York city limo services for meetings and conferences represent one of the most important sections of our business. We know how important your time is and that's why our company hires only the most experienced skillful chauffeurs for every task our customers demand. Being a company who manage limousine transportation for numerous reputable companies in New York we know that being representative and punctual in front of your business partners is something that has to be managed without any flaw. That's why we are here, to help you to get you on time to any meeting, dinner, conference or any other type of business event.
Complete Logistics and Experience in the Business
For your business needs AJ Prestige NYC Limo service for meetings and conferences have prepared complete logistics for any occasion you require. Our staff is trained for handling most difficult tasks along with complete software support from flight monitoring to full GPS tracking and mobile coordination. Account managers and call center agents are at your service 24 hours/every day of the week making sure every ride go smoothly. Our chauffeurs on the other hand are always on time and professional. With AJ Prestige NYC Limo drivers you can be sure you will get anywhere you want in safely and timely manner. AJ Prestige NYC Limo has designated services for all our clients. That's why we can organize regardless of whether you want to just transfer from the airport to a meeting and make round trip back or you want local transport for a part of the New York or complete road show service.
Point To Point Or Hourly Service Throughout Entire New York City
Whichever type of luxurious transport you want, whether its to or from JFK, LGA or any other airport or through the city we are there to get you there on time. Our service areas coves entire New York City area plus main airports in its surrounding like in New Jersey or Connecticut. This way you can reserve a drive through Tri State area or inner city ride in New York. As for Big Apple we operate in every part of NYC, from Manhattan to Long Island Every.