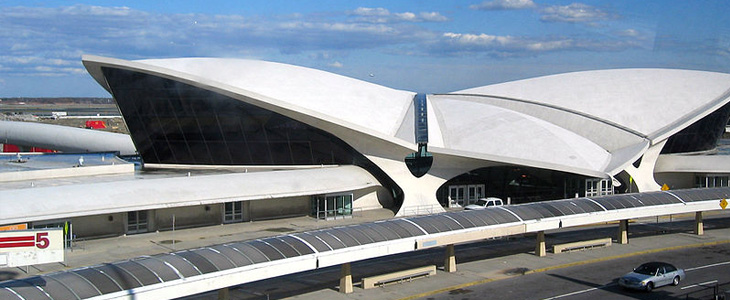 AJ Prestige NYC JFK airport limo service near me covers various types of transfers for our clients. With us, not only that you can pick some of our standard services, but you have a possibility to arrange hotel transport for all exclusive and mid-sized hotels in New York City area. Our exquisite chauffeurs are always fully prepared for any kind of challenge since they have an abundance of experience on streets of NYC. When that kind of expertise is paired with the awesome rides from our amazing fleet, ride to any hotel in The Big Apple is a guaranteed comfortable adventure. This service from John F. Kennedy International Airport represents a part of our tourist limousine service but it is also part of our standard offer for all our clients. AJ Prestige NYC Limo will gladly exceed all of your expectations for the lowest rate in town, just give us a chance!
Fleet Designed for Luxurious JFK Airport Limousine Service
Considering that your needs can vary depending on whether you are a visitor or a New Yorker yourself, AJ team has prepared a fleet of luxury vehicles of all types. For a group JFK airport limo transport nearby you can book one of our luxury Vans. If your party is smaller, a luxury SUV is always a good choice; from Lincoln Navigators, all top models from Lexus, Honda, BMW to other luxury SUV brands, you can take your pick. For an individual JFK airport to hotel black car service, you have various types of top notch limousine models at your disposal. All of them are regularly maintained to ensure the best performance worthy of our clients.
Top Selection of Hotels and Deluxe JFK Airport Limo Service
The nearest NYC town car service to hotels represents a service designed to provide deluxe transport from JFK, but also LGA, EWR, ISP, TEB and HPN and to anywhere in New York, from Queens, The Bronx, across Manhattan, Brooklyn to Staten Island. Along the way to your hotel you can also book a road show service and make additional stops. With us, you can design a perfect trip from or to JFK International Airport. Regardless of whether you need a corporate limo service for a larger group or you want an individual transfer to a wedding, AJ Prestige NYC Limo has got your back! Choose a hotel according to your wishes, let us know about its address, sit back and enjoy the ride.
Affordable JFK Airport Limo Transport to New York Hotels
You can be sure that our rates are very affordable yet on the highest level, whether you need a point to point ride, transfer to the stadium or a ride to a work-related event. Our team understands that only a top-notch limousine service can bring more clients. That is why AJ Limo prestige is always on the lookout for the best route for your JFK airport to hotel limo transportation.